Rainforest Protection in Xishuangbanna

ASDAN Global Volunteering Program
Three Authoritative Certificates | ASDAN Academic Workshops
| | | | |
| --- | --- | --- | --- |
| Schedule | Dates | Grade | Location |
| R1 | Dec 24th - Dec 30th, 2023 | Senior High | Xishuangbanna |
| R2 | Jan 30th - Feb 5th, 2024 | Senior High | Xishuangbanna |
| R3 | Feb 17th - Feb 23rd, 2024 | Senior High | Xishuangbanna |
ASDAN Global Volunteer Program(Research+Volunteer)
Combine volunteer and research, ASDAN Volunteer Program equips volunteers with research knowledge and method,encourages volunteers to complete research reports on diverse social issues, which contributes to applying for university and making an real influence
Curiosity→Service→Reflection→Creation→Influence
It is the mission of everyone that spread love and strength over the world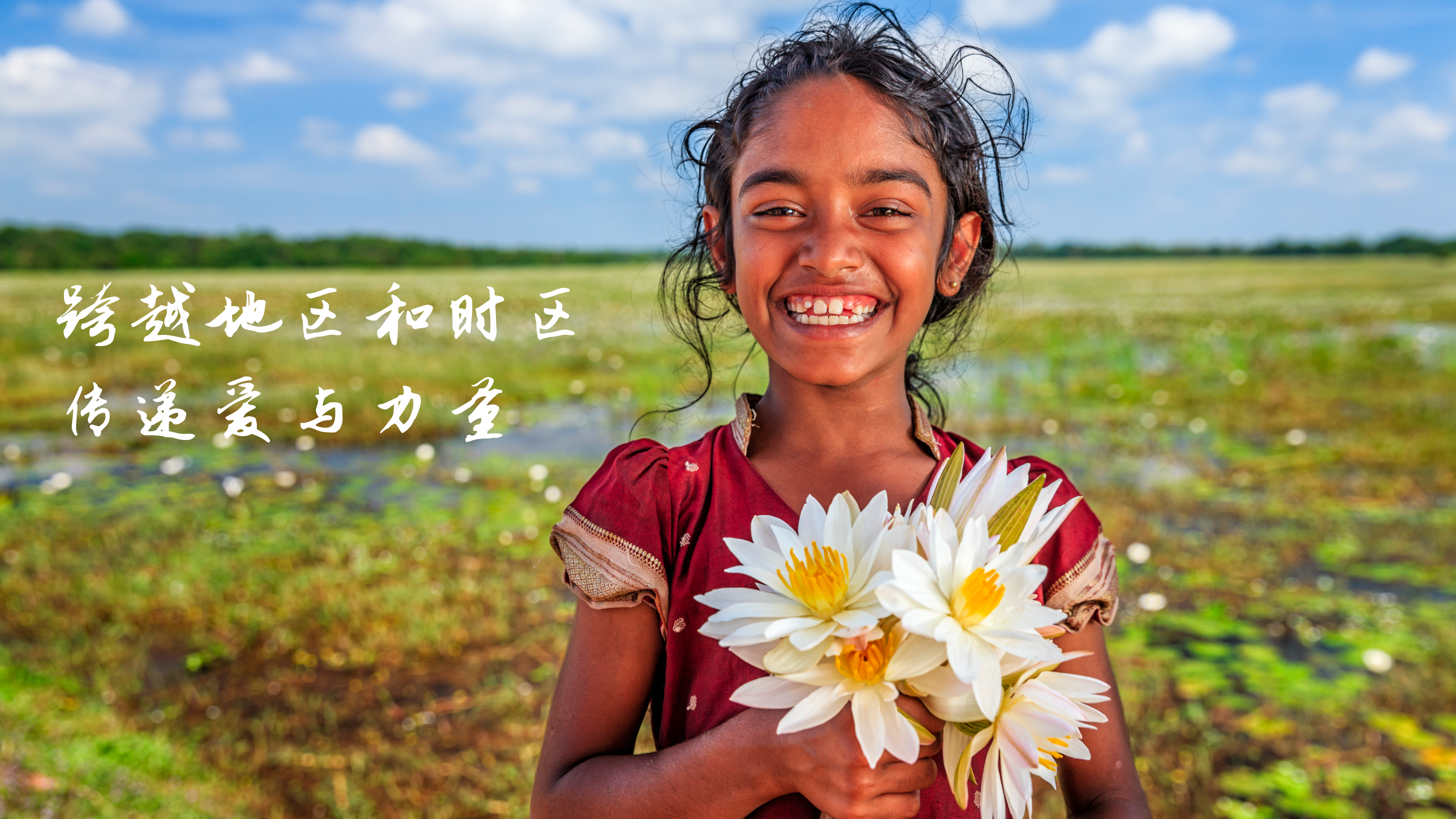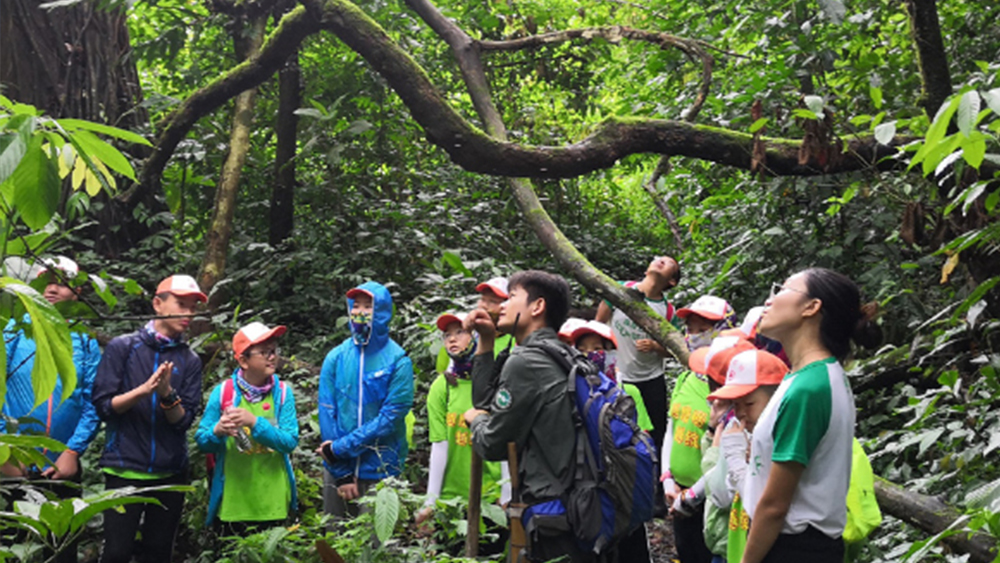 Rainforest Protection in Xishuangbanna  Project Profile
There are two "green lungs" on our earth, one is the Amazon, the other is just Xishuangbanna Tropical Rainforest, which is the largest and most well-preserved primitive tropical forest in China. 
It only covers 0.2% of land area, but raises 20% of plants and animals in the whole country. Rainforests are vitally important for sustaining life on Earth, and play a major role in the fight against climate change. However, deforestation and desertification caused by human activities and climate change, causing huge challenges on sustainable development and affecting the lives and livelihoods of millions of people. So how can we transform the crisis of rainforest? In response to the call of United Nations, we volunteers can take participated in the actions of
rainforest protection and make a difference for better ecosystem and better life.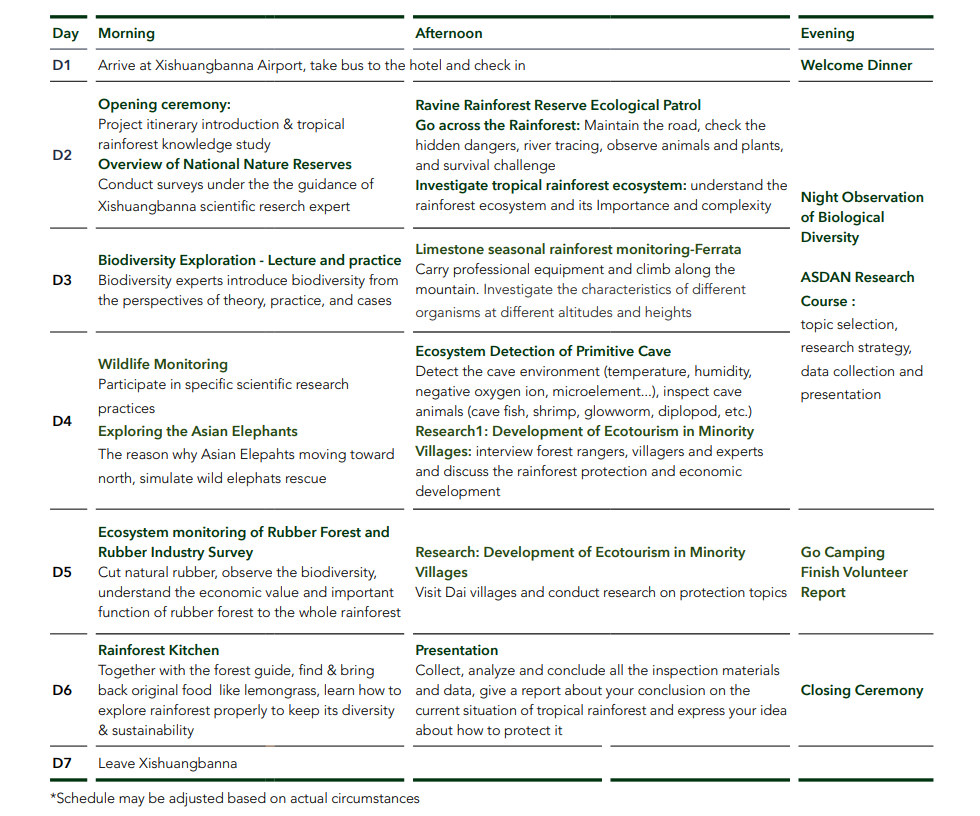 Qualification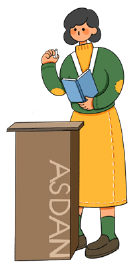 Official member of International Association for Volunteer Effort (IAVE)
Official member of the Volunteer Groups Alliance (VGA)
The ASDAN Volunteering Certfication is accredited by UCAS
Certification for 40-50 hours of volunteer service issued by ASDAN China,Volunteering Certification issued by official partner organization
In line with the UN Sustainable Development Goals (SDGs) , ASDAN "Volunteer + Research" Program meets the needs of colleges and the society for current and future talents, and cultivates the ability of discovering problems, actively acquiring and applying knowledge, and solving real problems.
Click to know more about "Volunteering + Research" >
"Volunteering + Research", exclusively designed by ASDAN China, is an academic growth model that combines research-oriented learning and voluntary service. We refer to the authoritative theory of education, admission requirements of universities, 10 years of project experience, and the United Nations Sustainable Development Goals to design our programs. ASDAN "Volunteering + Research" Programs cover four categories: Teach for Rural Areas, Community Support, Wildlife & Environment Conservation, and Cultural Heritage Conservation. Volunteers will experience rich and unique service scenarios and learn from different topics of research workshops concerning real social problems. We aim to guide volunteers to discover problems, propose solutions and report to the public, improve volunteers' research learning ability, meet the requirements of volunteers' personal growth and further education, and enhance their sense of social responsibility.
When it comes to voluntary services, admission officers of universities think highly of sincerely caring about society and comprehensive qualities and skills, such as proposers of innovative solutions, leaders of public welfare projects, and the continuity and depth of voluntary services. 62.1% of colleges would like to see applicants show a record report reflecting the whole process of volunteering. The world's top universities emphasize community commitment with problem-solving ability. Every high school student needs volunteering service experience that combines public welfare emotion and social problem-solving ability.
Volunteer
+Research

Value for University Application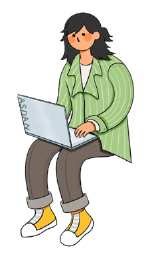 Three authoritative certificates
Volunteer portfolio
Six transferable skills: research-based learning, self-directed learning, teamwork, problem solving, communication and presentation, use of IT resources
Research outputs can be further used in EPQ research learning certification to obtain university application UCAS bonus points and more opportunity of world-renowned universities' admissions
Visual academic outputs that is bene cial to the local communities
An uniqe volunteering portfolio that shows your growth
Academic
Outputs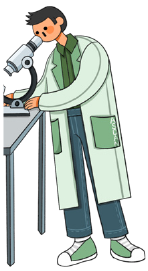 Volunteering
Services

Professional tutor team: cooperate with frontline NGOs/social enterprises and experienced tutors
Participation: expose to real social issues and immerse in real volunteering scenes, and enhance the sense of experiencing
Realize self-worth: take actions and become an innovator and leader
Participate in volunteering service to contribute to the local communities
Long-term sustainable influence: take part in SDGs program continuously, and make a long-term sustainable impact!
Sustainable
Influence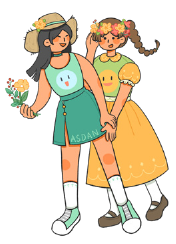 Qualification and Authoritative Certificates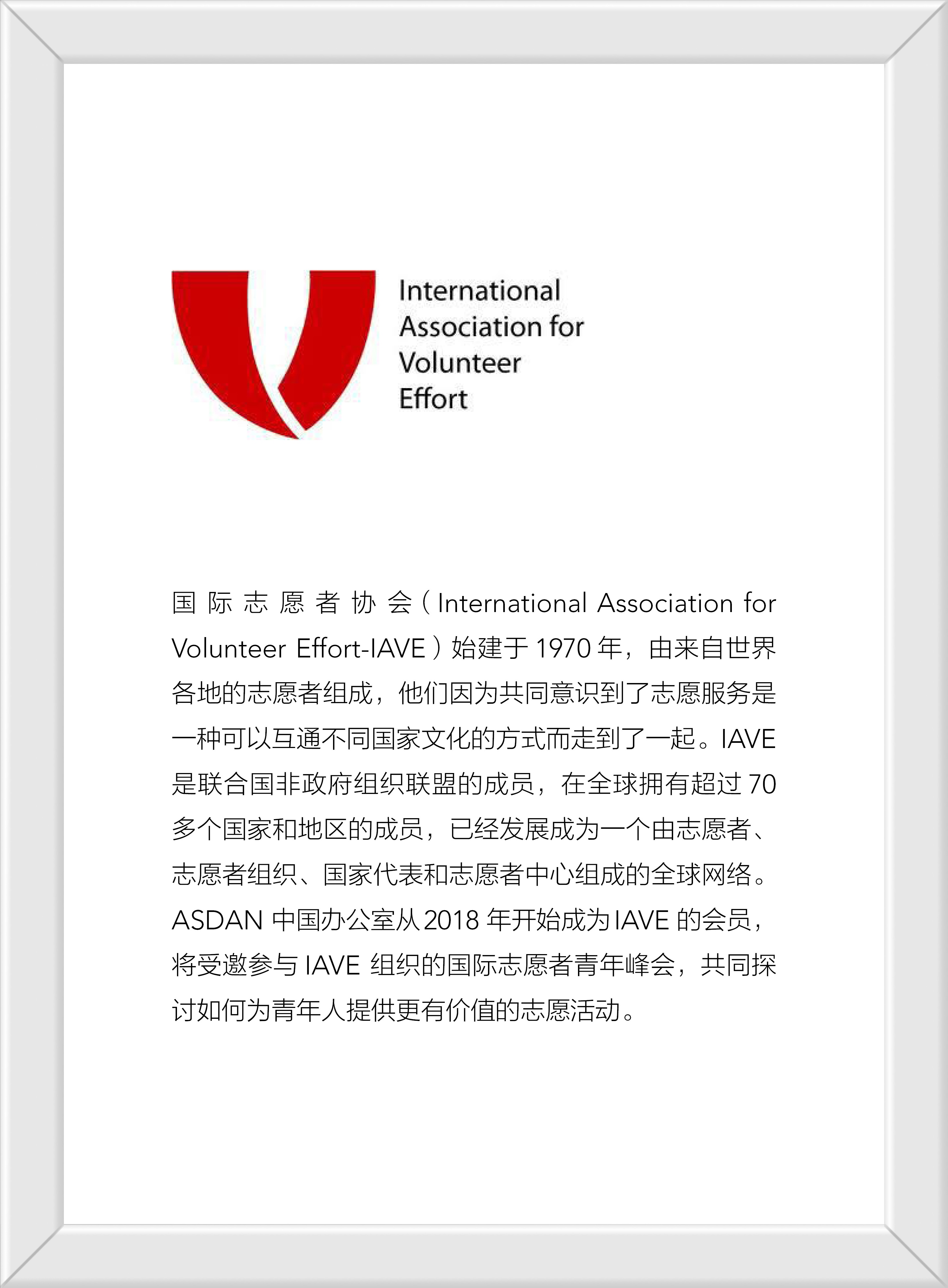 Official member of International Association for Volunteer Effort (IAVE)
Official member of the Volunteer Groups Alliance (VGA)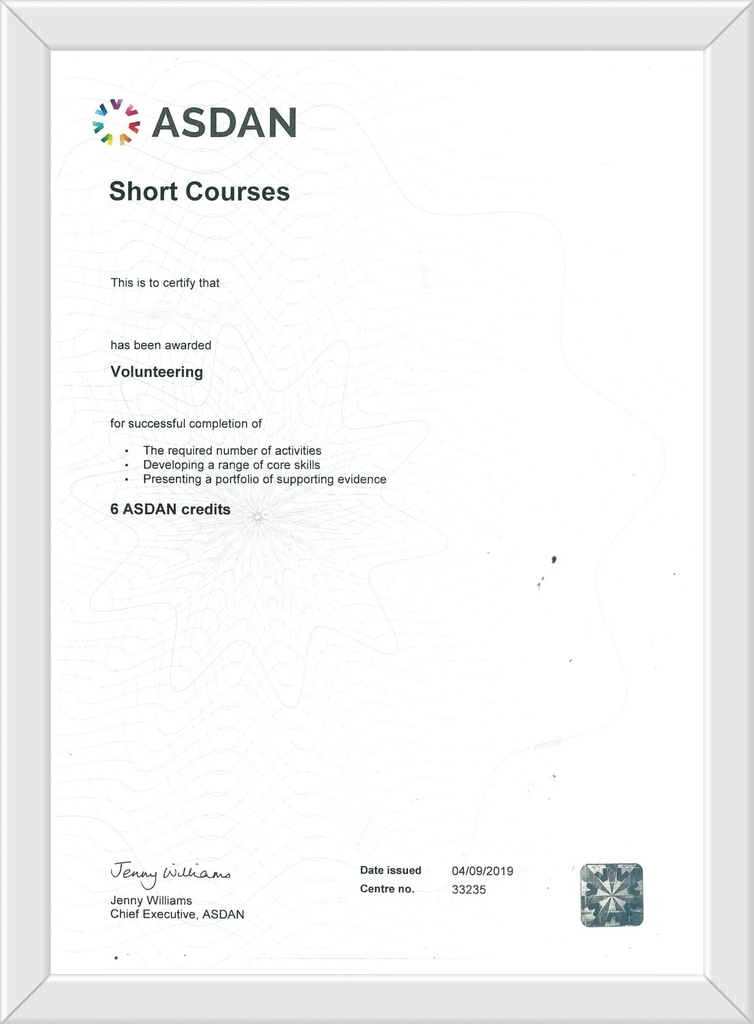 ASDAN UK Volunteering Short Course
which is accredited by UCAS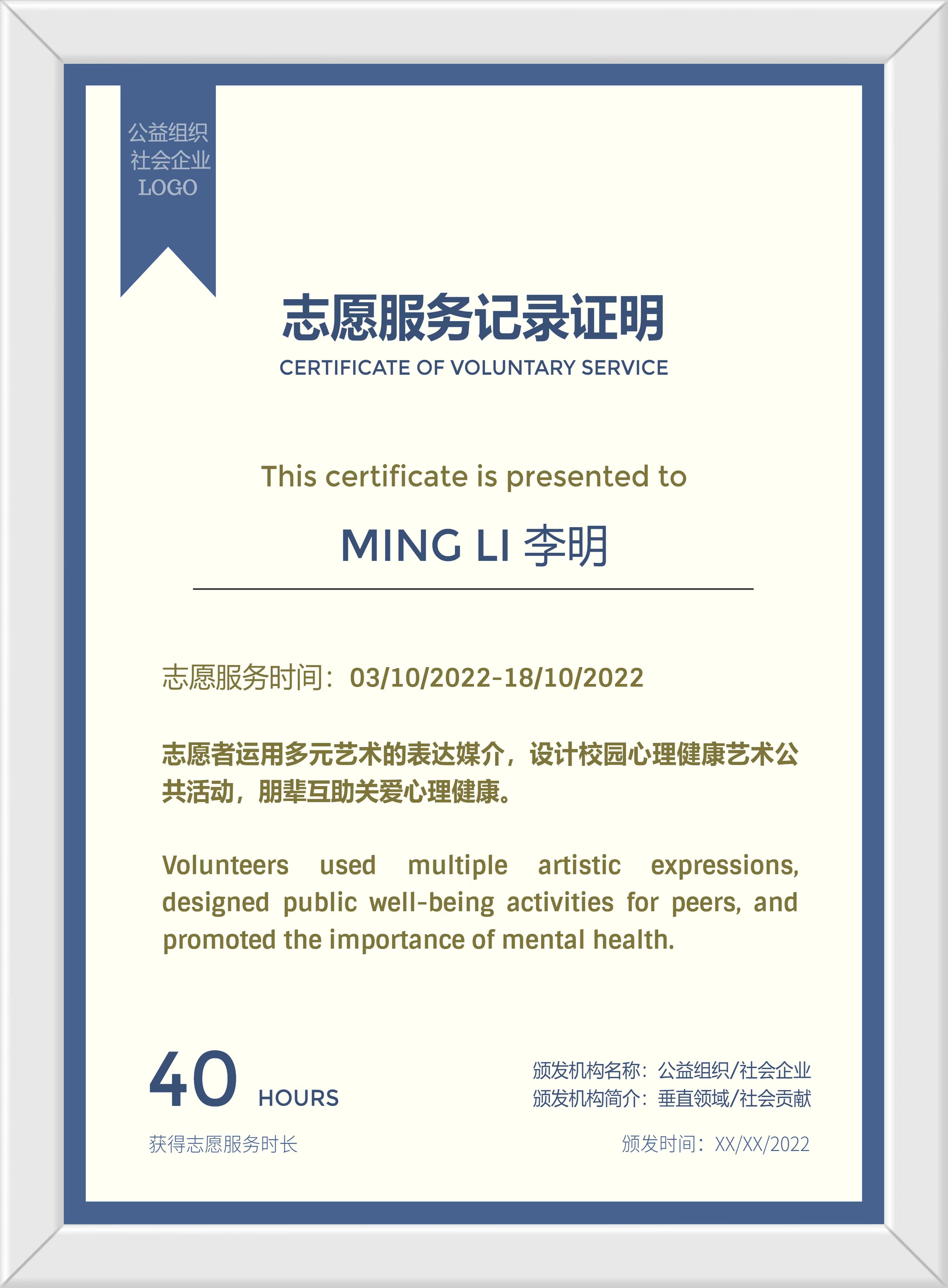 Volunteering Certification
issued by partner organization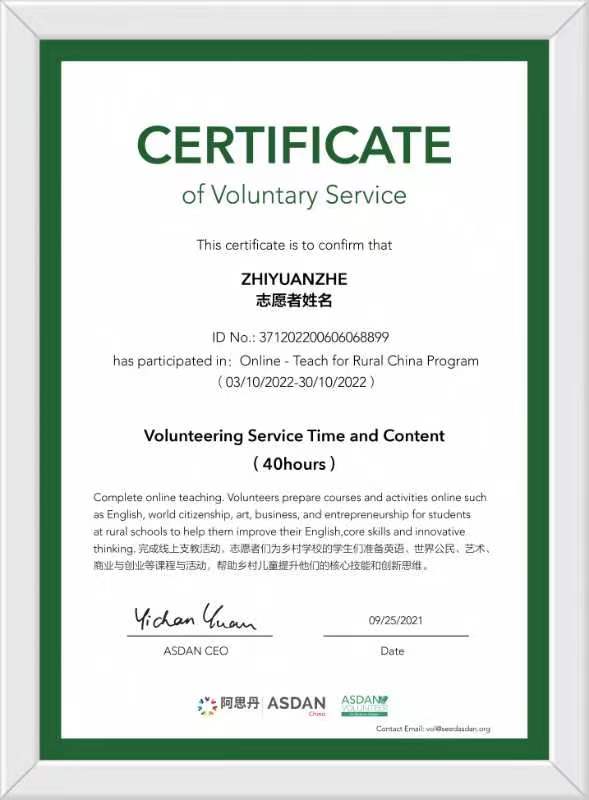 Certification for 40-50 hours of volunteer service issued by ASDAN China
Inspire more people with our stories
Sustainable Influence Platform:The ASDAN Volunteer Quarterly、The ASDAN Volunteer Academic Journal、ASDAN Official WeChat Accounts and other multimedia platforms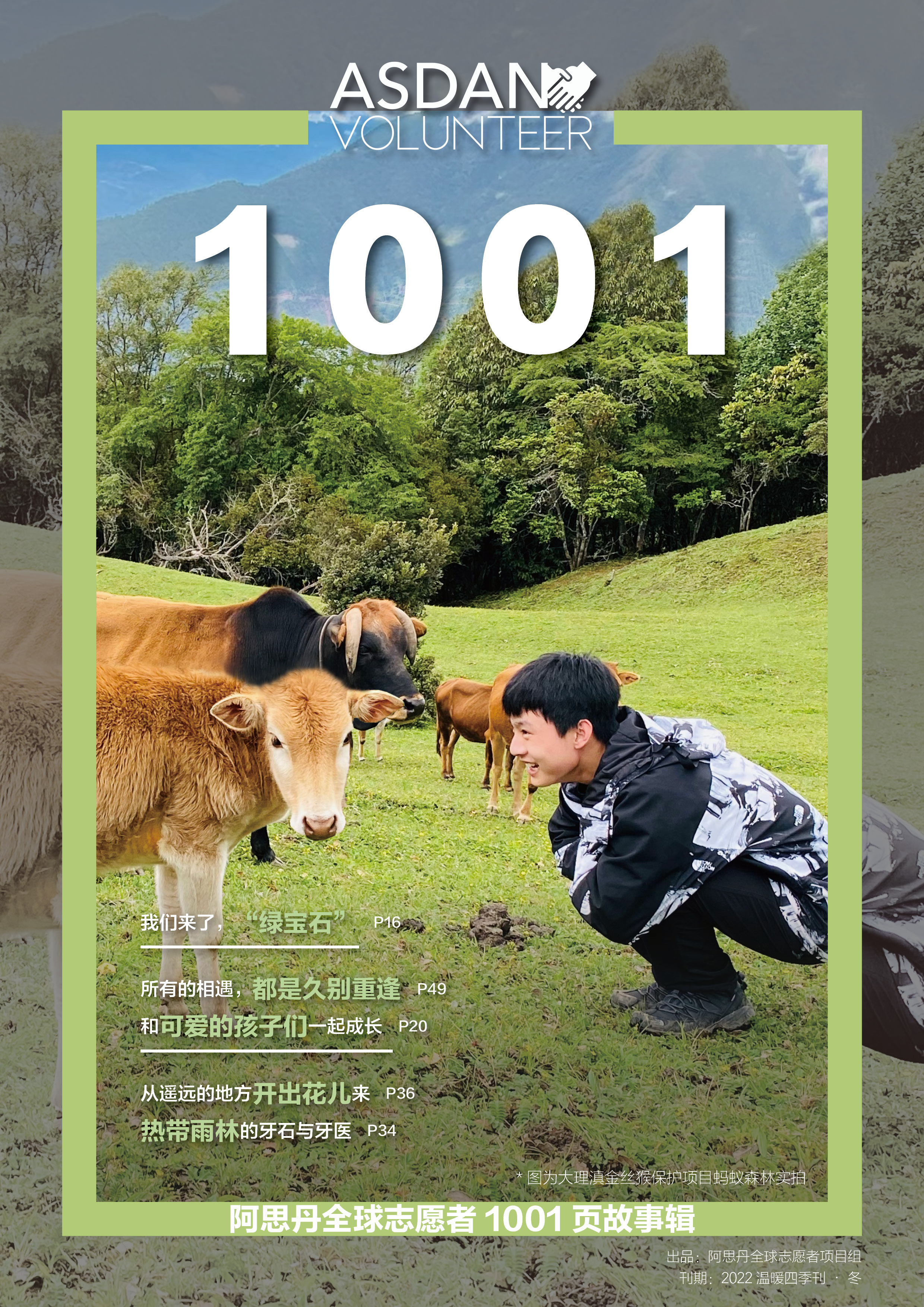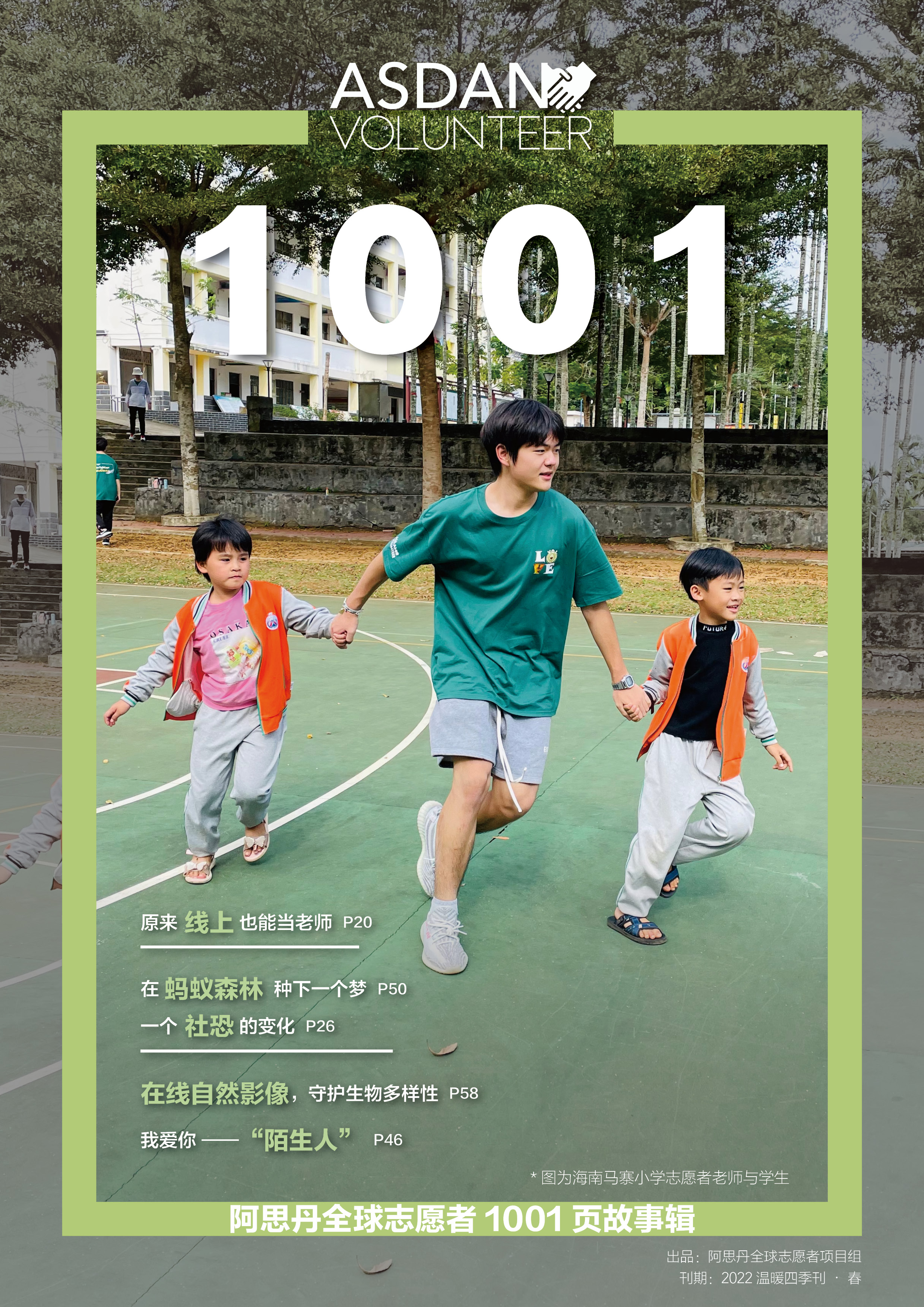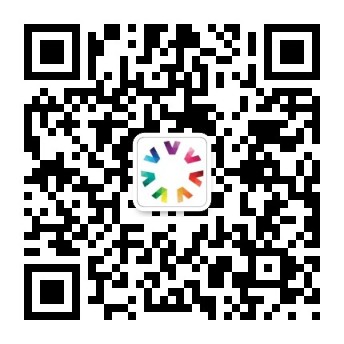 【Scan the code to know more】
• Real stories:inspire more people
• Challenging volunteering services:skills learning and methodology
• Fruitful experience:various outcomes
• Sustainable Influence:participate continuously